Your Scottsdale Locksmith for Emergency Services and More
We are your Scottsdale Locksmith for emergencies and more. If you've ever needed a locksmith during an emergency, you know how frustrating that situation can be. It's unplanned, and definitely unwanted, to be locked out of your car, home, or business. This is especially true when you will be late if you stay locked out. Anytime Lock and Safe is known for getting to you in 15-30 minutes. Be prepared by having our number in your phone in case of emergency. Call Anytime, (480) 857-7250.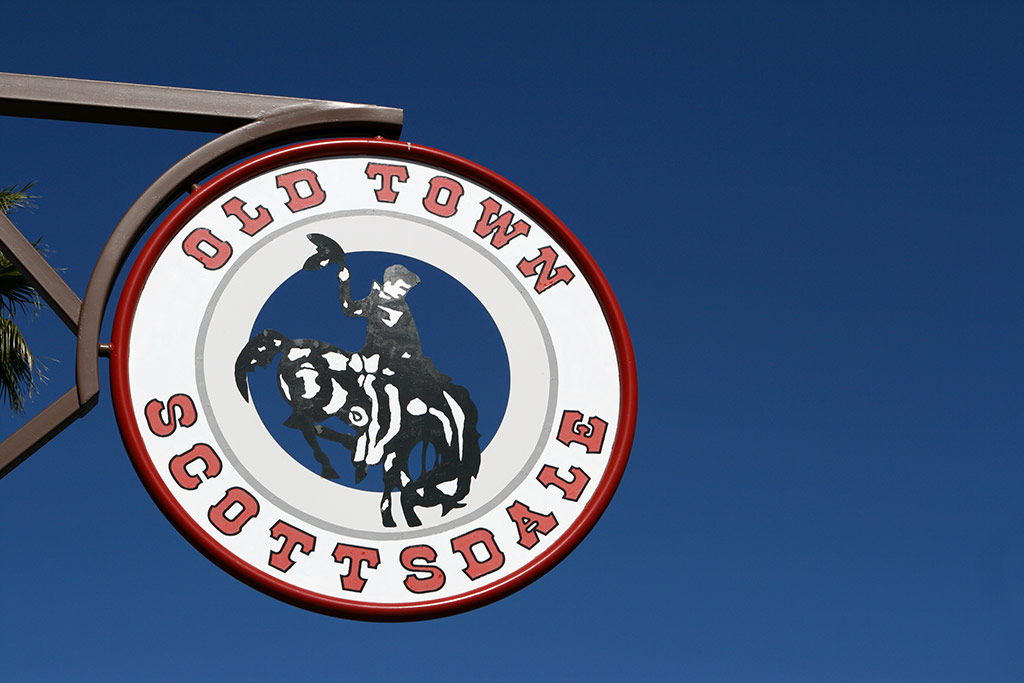 Two Most Common Situations for Needing a Scottsdale Locksmith During an Emergency
#1 Locked Out of Your Car
It's true, we've all done it at some point in our life. Locking the keys in the car is a right of passage as a driver. And, you're not alone. According to AAA, statistics from 2018 show that more than 4 million people lock their keys in the car each year.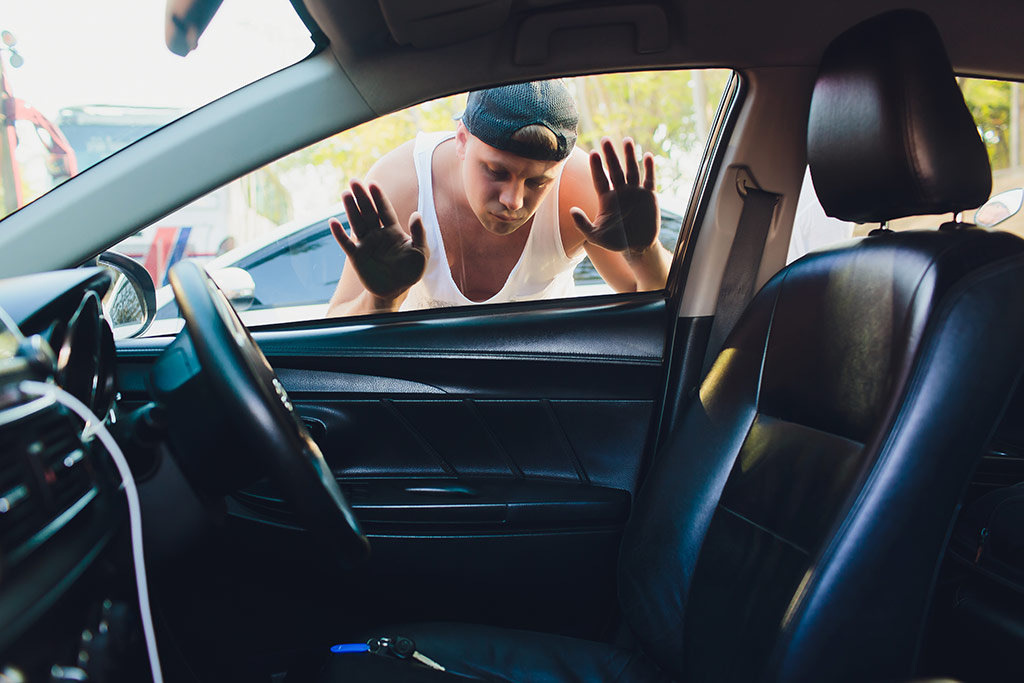 If this is not a life threatening situation (e.g., your pet or child are locked in the car on a hot day), an emergency locksmith like us at Anytime Lock and Safe should be your first call. We are able to not only unlock your vehicle, we can replace lost keys, and repair broken locks and doors.
If this is a life threatening situation, you may need to act fast while you wait for help to arrive. If you need to break a car window, choose a side window. Side windows are not as sturdy as the windshield which is laminated.
What if You Have AAA During a Lock Out Emergency?
Independent statistics show that AAA response times are upwards of 48 minutes compared to Anytime Lock and Safe typical response times of 15-30 minutes. Depending on the area or environment where you are locked out, 48 minutes may be too long to wait.
#2 Locked Out of Your Home
According to a study in 2017, seven percent of Americans do not lock their doors. That means that 93% of us may at some point lock ourselves out of the house.
Getting locked out of the house is as unplanned as anything in life. Whether your'e in a hurry or it's the result of an accident, getting locked out is simply no fun. This is especially true if you aren't the hiding a spare key type.
When a 911 call is not required, a Scottsdale Locksmith for emergencies should be your call.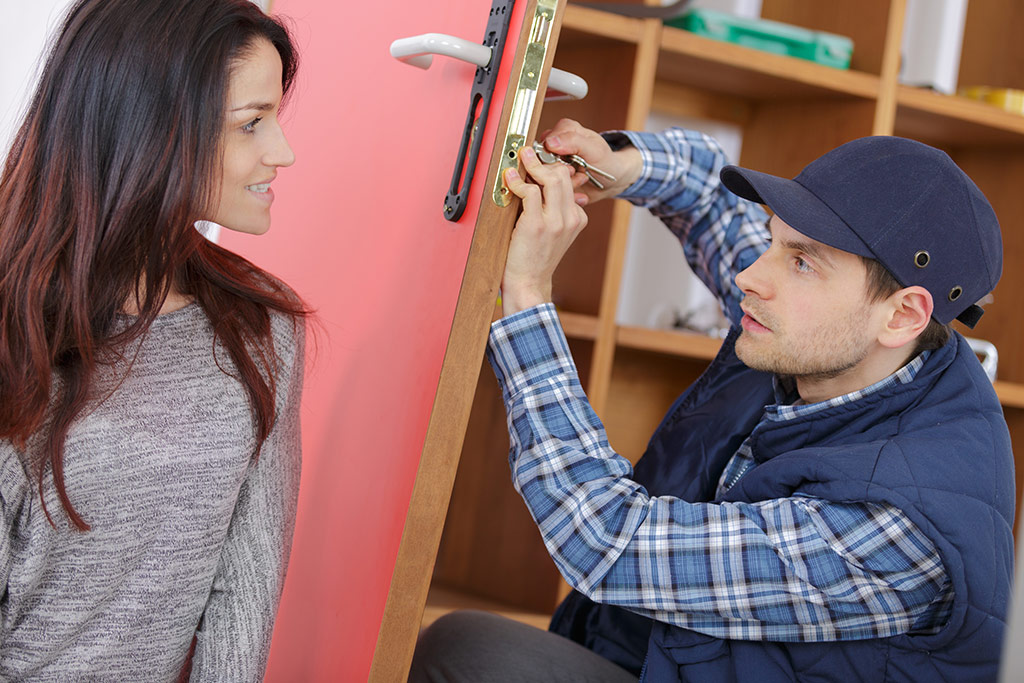 We have been in business since 2005 and are available 24 hours a day and 7 days a week. We know that no one ever intends to get locked out, especially at odd hours. And, we don't want that for you. However, if you find yourself in that situation, we hope you'll give us a call at (480) 857-7250.
For more information about Anytime Lock and Safe, please visit our website.