Getting locked out of your car isn't the ideal situation, but it doesn't have to be an ordeal! We're the automotive locksmith technicians you can trust in the Phoenix, Arizona area.
We offer on-site emergency lock-out assistance and car key replacement, including key fobs (keyless entry device), for even the newest models.
No towing required to get you back on the road.
Our locksmiths are trained and experienced to work on all types of key and key fob repair and replacement.  With ongoing training, we ensure that they are skilled to address even the newest technology present in current-model cars.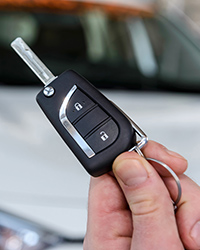 Additional Automotive Locksmith Services
Do you own a large commercial truck or a fleet of trucks? We provide keys and locksmithing services for those too.
We even repair vehicle locks and ignitions!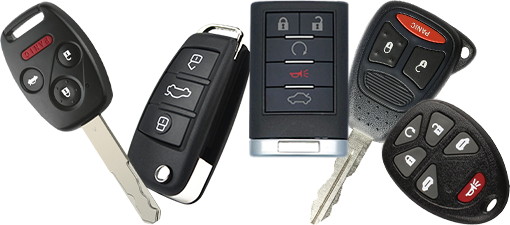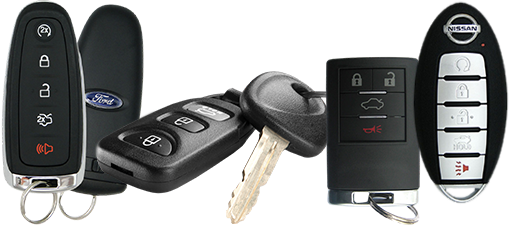 CONTACT US FOR A FREE QUOTE
WE ONLY CHARGE WHAT WE QUOTE
Rest assured you'll only be billed for what we quoted, even if it's more work than we anticipated