Commercial Locksmith Near You
Having a trustworthy commercial locksmith can be a valuable asset to businesses in the Phoenix / East Valley area.
We provide a wide range of locksmith and security services for our industrial, commercial, small business, corporate office, and retail shop clients.
Our priority is ensuring the security for the commercial properties most important to you and for the safety of the people who work there.
COMMERCIAL LOCKSMITH SERVICES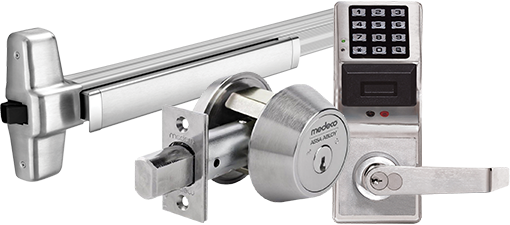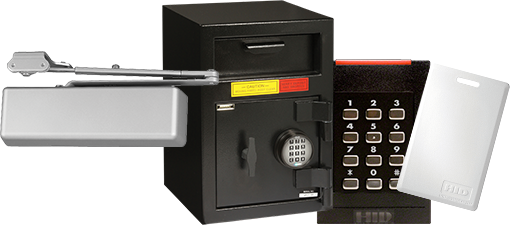 CONTACT US FOR A FREE QUOTE
WE ONLY CHARGE WHAT WE QUOTE
Rest assured you'll only be billed for what we quoted, even if it's more work than we anticipated